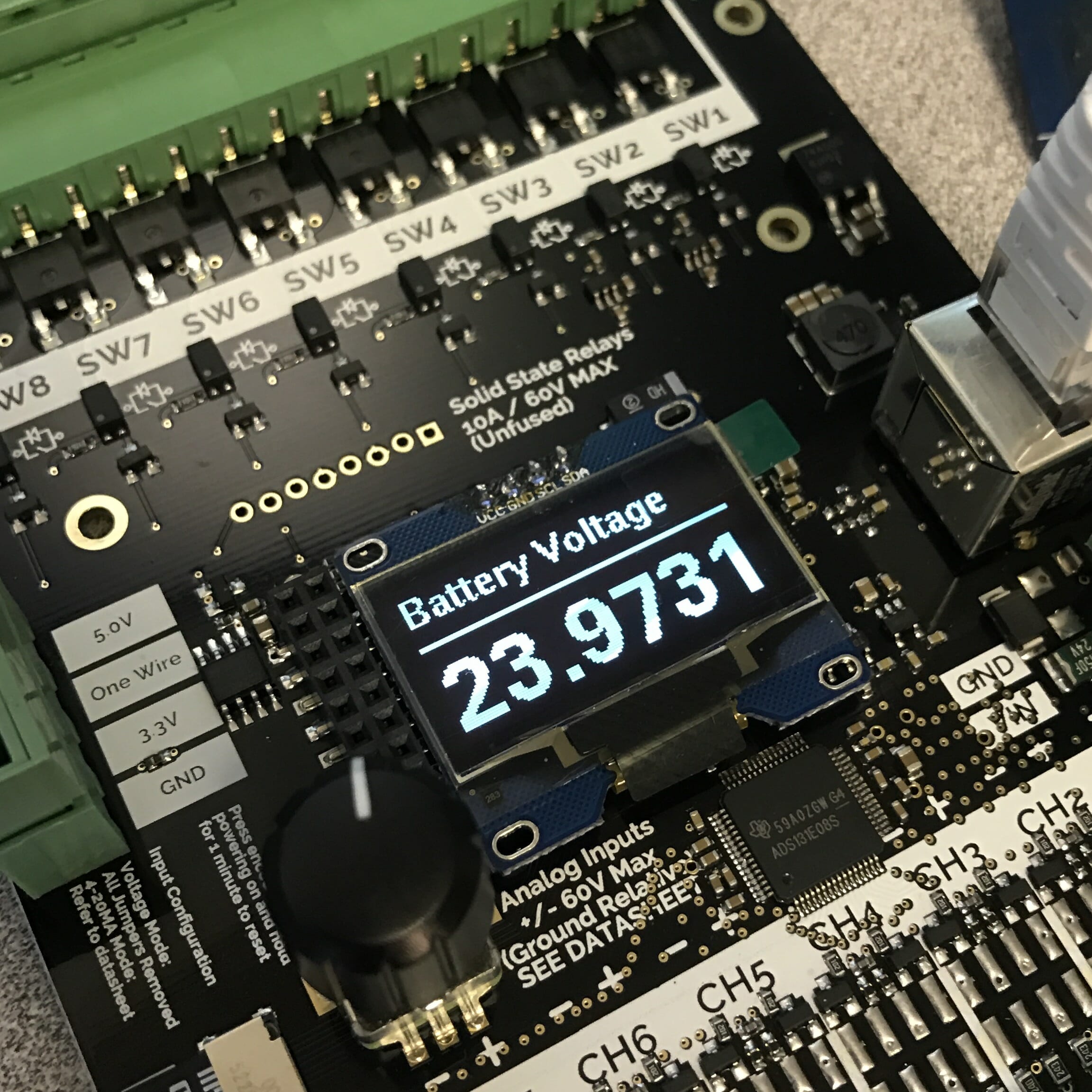 Flexs Q4, New firmware released
Here at FlexSCADA we are always working to improve our already amazing and ground-breaking products with new features and improvements.
Today we've released a new firmware which reduces power consumption enhances the usability of the onboard display for local in-person control.
Initial testing shows a 20% reduction in power consumption with an average usage of 0.53W.
New LCD display options include an onboard oscilloscope for troubleshooting noisy power systems.
Updating to the new firmware is easy.
From the configuration tab of your devices onboard web interface click the 'Update Firmware' button.
You will be given a prompt for a firmware URL, use  http://comcomservices.com/firmwares/beta.bin
Please note, in order to update the firmware your device must be connected to a network with internet access.
Also note that if the relays are used to control equipment they may cycle momentarily during the update. Occasionally this has been reported to freeze some wireless radios. Use caution if the internet link is dependent on one of the onboard relays.
Should the update get interrupted midway no damage will occur, you will simply have to try again.
For more information please refer to the product manual or contact us.